Resources
A helpful collection of resources across our areas of law
We have expertise in a wide range of legal areas including:
Our team's experience and advice, gives you the confidence to undertake your legal matter.
Ask one of our Caulfield Solicitors for advice and help with your matter today, at CKL Lawyers, we take the time to listen.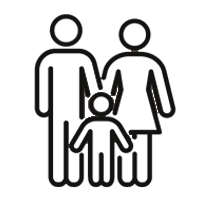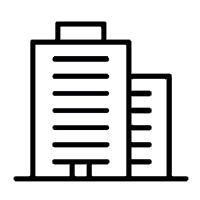 Commercial & Retail Tenancy Law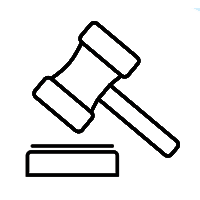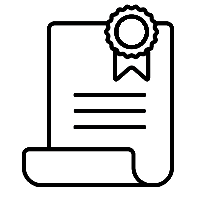 Probate, Reseals
& Will Disputes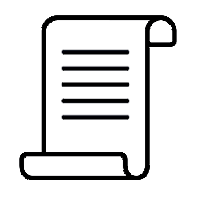 Wills, Power of Attorney
& Estate Planning
Take The First Step - Contact Us
Our friendly CKL team will be in touch shortly.