Best Divorce Lawyers Melbourne
Do you want Divorce advice from some of the best Divorce Lawyers Melbourne has to offer?
Experienced Divorce Lawyers
The breakup of a marriage and ultimate divorce is a complex process. At CKL Lawyers we endeavour to guide you smoothly through this difficult time.
Our caring and experienced Family Lawyers can assist you with many aspects of Family Law:
Divorce
De facto
Property settlement
Property and spousal maintenance
Binding Financial Agreements
Dividing property and property rights is often one of the most challenging aspects of a marriage break up.
We offer a free, 30 minute, no obligation, confidential chat with one of our Divorce Lawyers to discuss your matter. Call us on 03 9500 1722 to get started.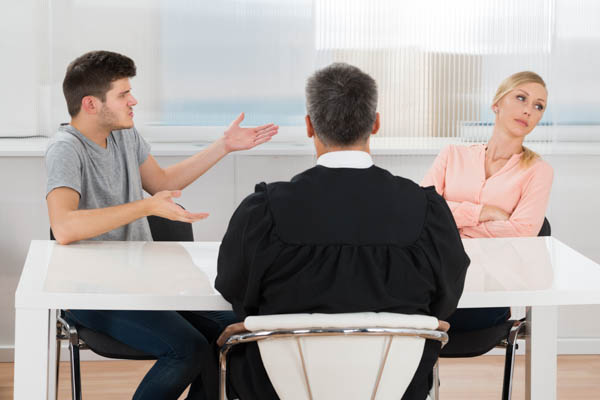 Our Family Lawyers are members of the Law Institute of Victoria and the Law Council of Australia Family Law Sections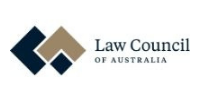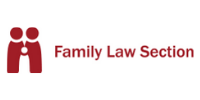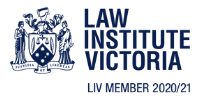 Have you been living apart for 12 months or more?
We can assist you to finalise the separation by getting a divorce.
It doesn't matter if you have been living separately under the same roof, you can still satisfy the requirements to obtain a divorce order.
What do our Divorce Services include:
Advising you on what are the minimum requirements for getting a divorce

Preparing documents for the court including, parenting orders, affidavits and witness statements

Preparing the Divorce Application, and lodging it with the court




Serving your spouse with the Divorce Application, if it's not a joint application

Responding to, or opposing, a Divorce Application

Representing you in the Family Court
There are many things that affect your obligations and entitlements after a relationship breakdown
You can ask our Divorce Lawyers how any of these questions affect you:
Whether you were married or in a de facto relationship?
When did you begin to cohabit?
If you have separated already, when did that occur?
Are there any children from the relationship? What are the current arrangements for their care?
How old are each of your children?
What assets and debts did you and your spouse each bring to the relationship?
What property do you and your spouse currently own. What is the approximate value of that property?
What superannuation do you and your spouse each have?
What are you and your spouse's business debts, mortgages, credit cards and personal loans?
Do you have any corporate or trust structures?
What is your average income and your spouse's average income?
Do you have a legally binding prenuptial or Binding Financial Agreement?
Take The First Step - Contact Us
Our friendly CKL team will be in touch shortly.