CKL Lawyers Melbourne
We Are Approachable, Experienced & We Listen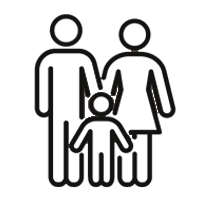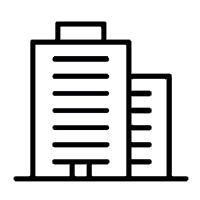 Commercial & Retail Tenancy Law
About CKL Lawyers Melbourne
CKL Lawyers Melbourne are one of the leading law firms in the South Eastern Suburbs of Melbourne.
As a vibrant and dynamic law firm, we service a wide range of business and personal clients. Our Melbourne Lawyers are approachable, experienced and caring, but when there is a need to fight, we are determined and tough negotiators and Litigators. 
When you need great advice, experience really matters. Collectively, we have a broad range of experience and a wonderfully dedicated team.
We pride ourselves on building relationships with our clients and listening to your needs.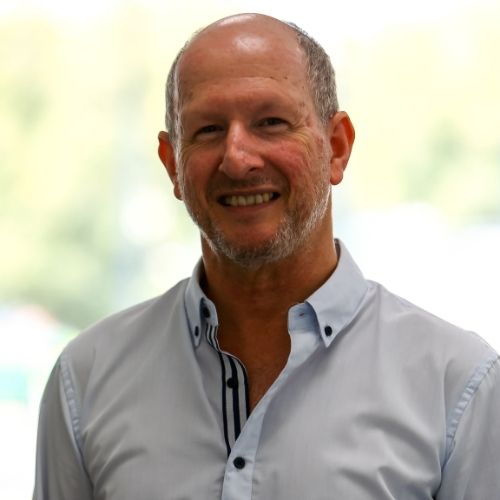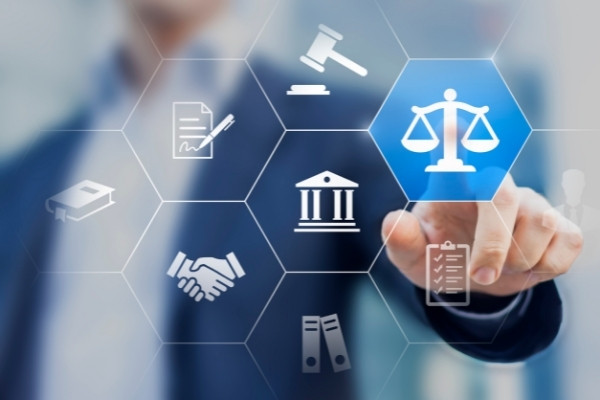 Our History
CKL Lawyers
We first opened our practice in Balaclava in 1987 as Cyngler & Co, and rapidly grew. 
In 2004, we merged with Kaye Levy & Co (established a decade earlier in 1977), and with a bigger team we rebranded as Cyngler Kaye Levy Lawyers and moved to Caulfield. 
Since then we have grown from strength to strength with a loyal and happy clientbase. Today we are located in Caulfield North and our firm is known as CKL Lawyers in keeping with our tradition, but creating a modern, clear and simple name.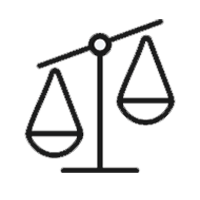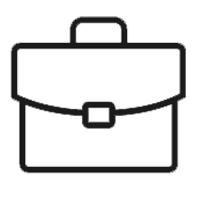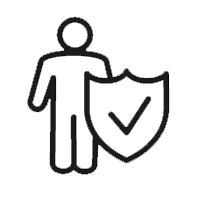 1 of only 12 in Vic
Accredited specialists in
Commercial Tenancy Law
Take The First Step - Contact Us
Our friendly CKL team will be in touch shortly.
"Finally, thank you so much for all your support, and being so generous with your time. Our dad's quite an honest person, and likes to think the best of everyone, so he often can't see when he's being exploited. After today's conversation with you, we think he's come to realise that he did not deserve the treatment he received. He's also been quite uneasy lately, but he'll be resting a lot easier tonight, we're sure. 
Truly, thank you so much – we are grateful beyond words!"
– S & I.P.
"I want to take this opportunity to thank you from my heart for your understanding and support during this last year. A time for me, which was personally upsetting and difficult to deal with, but you not only made it possible you made some parts of it fun too. You truly are an awesome man and lawyer."
-S.M.
"Just a brief email to thank you for your assistance in finalising mums estate. I appreciate your professional and thorough service and the support your firm has given mum in the past."
-B.S.
"Thank you so much for your kind, generous and very efficient help in resolving our dispute with **** . I think you saved what was left of our sanity (and restored our faith in lawyers!)."
– B.P.
"Thank you for your assistance. It has been invaluable"
 "Thanks for helping me in such a short time-frame… having received great advice about my rights, I felt confident signing the agreement."
-J.M.
"I have a quiet relief for the moment to simply know that the ball is in someone else's court for a change and to be awaiting their response…thanks Jack."
-G.H.
"Thank you very much for all your support and understanding"
-K.K.
 "Thank you very much for facilitating speedy documents for my family. We all really appreciated it."
-T.B.
"Thanks Jack – this is superb work…. Please go ahead and draft the relevant legal papers… Once again, we are elated."
-B.P