Divorce Property Settlement
Once you have made the decision to divorce, you will then need to determine how to divide the marital assets.
Divorce Property Settlement
There are many factors that determine how to distribute your assets in a marriage breakdown.
Length of the marriage
Financial and non-financial contributions
Number and age of dependants
Future needs
Future income potential
Who is the primary carer of the children
Pre-nuptial and Binding Financial Agreements (see our section on BFA's)
Complexity of unraveling complicated financial structures, such as companies, trusts & partnerships
Our Family Lawyers can advise you on how divorce property settlement works, and what will need to be done to transfer the ownership of assets between you and your partner once agreement has been reached.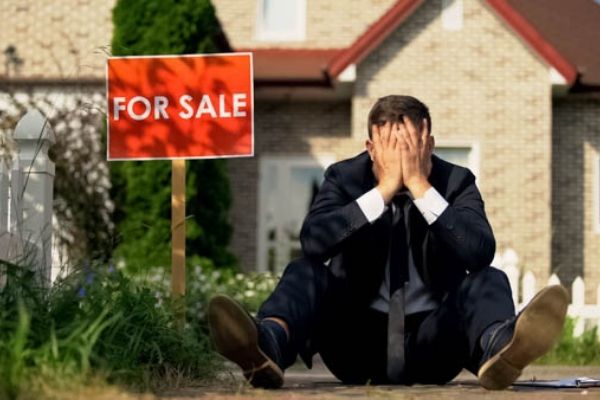 Our Family Lawyers are members of the Law Institute of Victoria and the Law Council of Australia Family Law Sections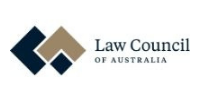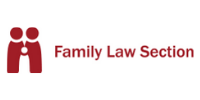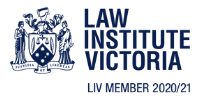 There are time limits for applying for property settlements.
In a Divorce, you must start property proceedings within 12 month of your divorce becoming final.
If you were in a De facto relationship, you need to have commenced property proceeding within two years of the separation.
It is best to commence property proceedings as soon as possible to give you and your legal team time for discovery and documentation of all assets in the marriage.
If you are coming close to your deadline you could be rushed into accepting a lesser settlement as you may not have the time to prepare your submission fully.
Call our caring and experienced Family & Property Lawyers to ensure you get the best outcome possible in your Property Settlement.
Remarrying or entering into a new De-Facto Relationship
If you wish to remarry or commence a new de facto relationship and are concerned about your assets, we recommend making a new Will and set of Powers of Attorney and revoking your old Powers of Attorney.
Please see our section on Wills & Estate Planning and Powers of Attorney or phone to speak with one of our Divorce Property Settlement Lawyers.
Take The First Step - Contact Us
Our friendly CKL team will be in touch shortly.