Franchise Lawyers Melbourne
Ask Our Experienced Franchise Lawyers For Sound Business Advice Today
What Is A Franchise?
A franchise business is a business in which the owners, called the Franchisor, sell the rights to their business logo and business model to third parties, called the Franchisee.
Some examples of common franchises are:
McDonalds
Subway
Jims Mowing
The Cheesecake Shop
Hungry Jacks
KFC
Pets Paradise
Poolwerx
Baskin & Robins
Michel's Patisserie.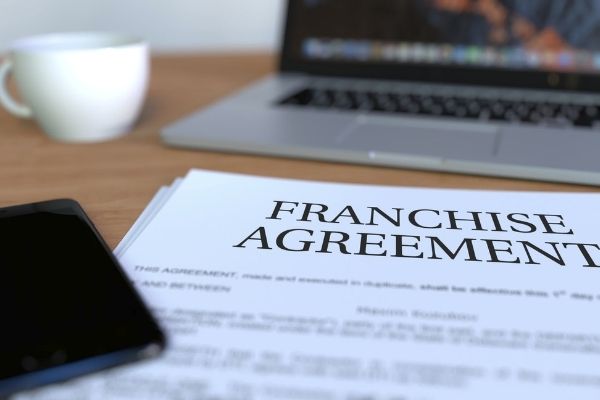 What does a Franchisee need in order to invest in a franchise?
You need to obtain sound legal advice from our business lawyers before signing a contract.

You must pay an initial fee for the rights to the business, training, and the equipment required by that particular franchise.

You must pay the franchise business owner an ongoing royalty payment, usually calculated as a percentage of the franchise operation's gross sales.

The Franchisee then has the right to open a replica of the franchise business, under the direction of the franchisor.
Franchise Advice From Our Franchise Lawyers Melbourne
At CKL Lawyers our Small Business Lawyers are able to advise you on the many aspects of law that relate to the purchase and operation of a franchise.
Business law including negotiations regarding the contract & commencement date.
Lease (tenancy) law including negotiating a new lease or transferring an existing lease with both the Franchisor and the Lessor of the premises where the franchised business is to operate (ask our Accredited Specialist in Commercial Tenancy Law)
Equipment finance and transfers if equipment is leased
Employment law legal requirements
Legal operating entity to purchase and run the business eg. Partnership, Trust, Company
Important Points Regarding Franchising Law
Good Faith: Negotiation need to be in good faith between the parties
Disclosure Obligations: There are increased disclosure obligations on Franchisors including greater transparency
Dispute Resolution and Mediation must be accessible to the parties
Infringements and Penalties: There are Infringements and penalties for breaches of Franchising Law
Capital Expenditure: Franchisors are cautioned in exposing Franchisees to significant capital expenditure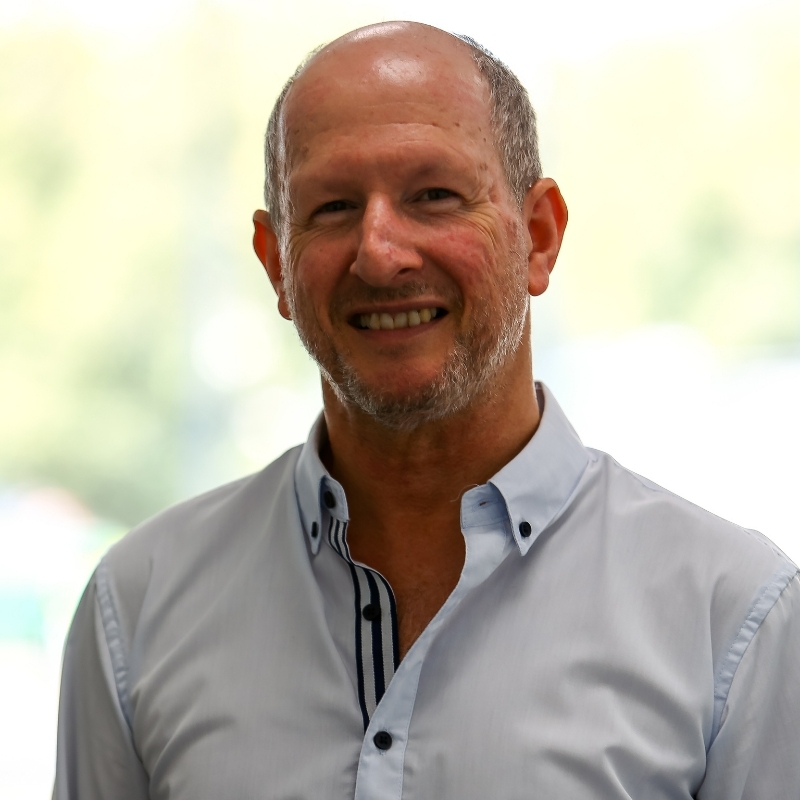 Expert Franchise Lawyers & Advice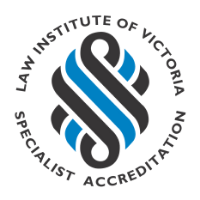 Jack Cyngler is an Accredited Specialist in Commercial Tenancy Law (Retail & Commercial Leases) with the Law Institute of Victoria.
He is a Member of the Commercial Leases Committee at the Law Institute of Victoria, which is a group of specialist practitioners that consult in this area of practice to make submissions to Government.
If you are seeking specialist advice, please do not hesitate to contact our firm.
Take The First Step - Contact Us
Our friendly CKL team will be in touch shortly.