Debt Recovery Lawyers in Melbourne
Our experienced Debt Recovery Lawyers can make all the difference between retrieving your money or not, or defending an action against you.
If you are faced with bad debts, our debt recovery lawyers can assist in the recovery process and are experienced in all courts.
We undertake all aspects of debt recovery from:
General Negotiations

Initial Complaints to Judgment

Statutory Demands

Substituted Service/Warrants of Apprehension

Warrants of Possession

Seizure & Sale of Property

Attachment of Earnings Orders

Charging Orders imposed over securities

Garnishee Orders (Attachment of Debts)

Instalment Orders

Examination of Judgment Debtor

Bankruptcy and Winding Up of Companies.
Our Debt Recovery Lawyers ensure all litigation is conducted swiftly and assertively to maximise the potential for recovery.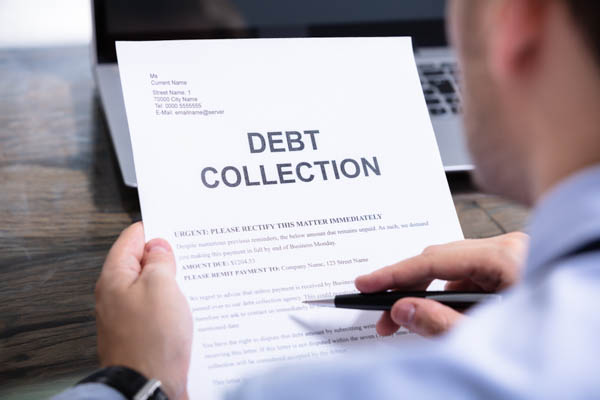 If you are seeking to defend an action taken against you, our debt recovery lawyers can assist in either having the action struck out, or minimising its impact by restoring your credit rating.
Often individuals and business owners are unaware of the ability to fight actions such as Bankruptcy or the winding up of their company when they cannot meet their obligations.
We offer sound commercial advice to help you to trade out of trouble rather than succumb to the finality of Bankruptcy or Winding up. Possible solutions to trade out of trouble are to negotiate a realistic instalment payment order or restructure your business company. 
For individuals, we assist in minimising Attachment of Earnings Orders to a realistic level of payment amount and frequency. We also assist judgment debtors who wish to have court orders against them set aside or reheard. This allows defendants to improve their credit rating.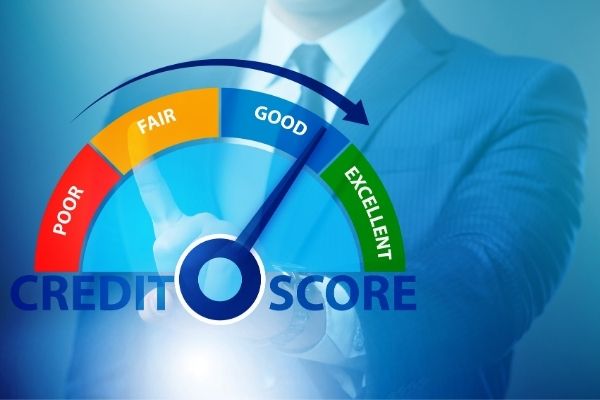 Take The First Step - Contact Us
Our friendly CKL team will be in touch shortly.