Will Dispute Lawyers 
Our skilled Estate Dispute Lawyers listen. Ask us for clear advice to resolve your Will dispute.
Disputed, Contested or Challenged Wills & Testator Family Maintenance Claims (TFM Claims)
How our Will Dispute Lawyers can help you:
At CKL Lawyers we have experienced Probate & Litigation Lawyers who can assist and advise you if you are involved in a Will dispute or Testator Family Maintenance Claim.
A Will dispute or TFM Claim can sometimes be confusing and our lawyers can take you through exactly what you will need to do if you become involved in a Will dispute.
Our Will Dispute Lawyers have successfully litigated and/or defended estate dispute claims for more than 35 years.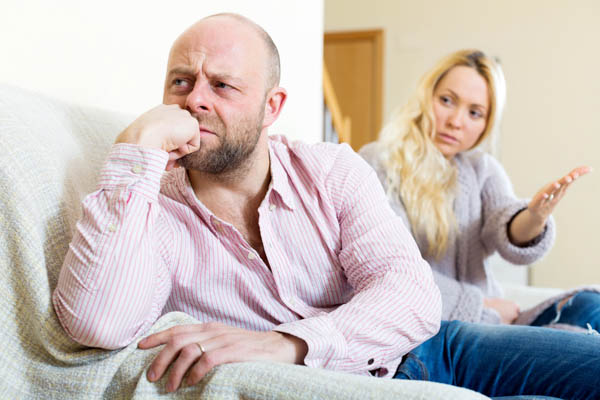 What Is A Contested Will
Contested estate claims and other estate disputes or challenges may arise between family members and other potential beneficiaries after a person dies.
You need to be aware of the following:
LEAVING YOUR ASSETS – A person can make a Will leaving his or her assets to whomsoever the Will-maker pleases.
OMITTING A PERSON – The principles of testamentary freedom dictate that a person may legitimately choose to leave a spouse or child out of a Will.
Find out from our Estate Dispute Lawyers how to contest a Will.
Validity Of Will
The Will may be deemed invalid for any one of the following reasons:
The deceased did not have the capacity necessary to make a valid Will, for example, if they were suffering from dementia, or another mental illness, when they signed the Will;
The deceased was under undue pressure and/or influence when they signed the Will;
The Will was not properly executed by the Deceased;
The Will has been revoked, or superseded by a later Will.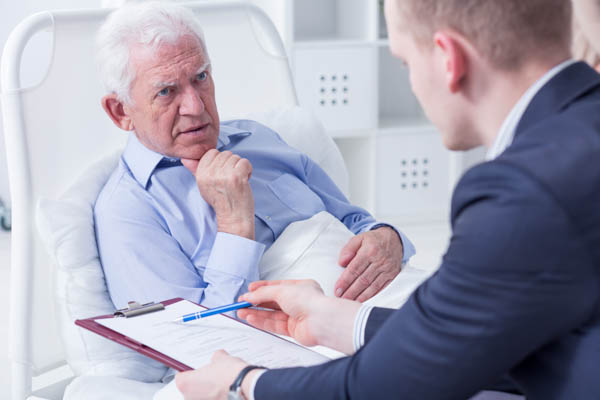 Are there any time limits on disputing a Will?
As a general rule a person wishing to challenge their entitlement under a Will must bring a claim within 6 months of the grant of Probate or Administration. Our skilled Will Dispute Lawyers can assist you in making a claim.
In certain circumstances, the Court may grant permission for an Application to be made outside of this time.
If you are out of time, get in touch with our Probate Dispute Solicitors, who can assist you with this type of claim.
Take The First Step - Contact Us
Our friendly CKL team will be in touch shortly.