Reseal Of Probate Victoria
Interstate & Overseas Reseals – Ask Our Experienced Melbourne Estate Lawyers
Why do you need to Reseal an Interstate or Foreign Probate in Victoria Australia?
There are instances where a deceased person may not have been a resident of Victoria, Australia, but owned assets in the State of Victoria.
A reseal of the Grant of Probate or Administration application may be required by the Supreme Court of Victoria, Australia, in order for the Executor, Administrator or the Estate's Lawyer to gain control of the assets.
A reseal of the Grant of Probate can be dealt with as soon as the original Grant of Probate is obtained in the state or country of origin. We are able to apply for a reseal of a foreign Grant of Probate from most originating countries (or states in Australia outside Victoria).
At CKL Lawyers our senior Estate Lawyers have over 35 years experience in Probate Law and can assist you with all aspects of your Reseal of Probate in Victoria.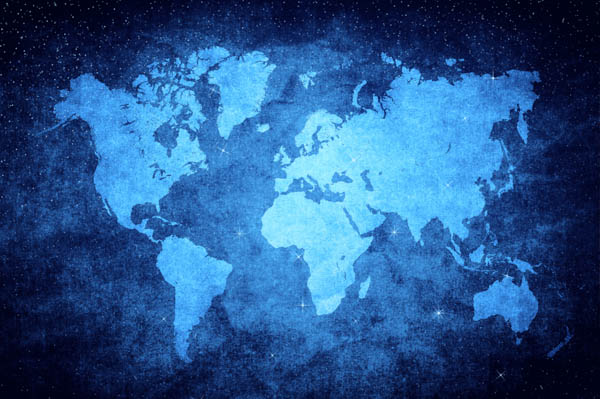 Foreign Reseals
At CKL Lawyers we undertake a large number of reseals each year for private families, but also law firms Australia wide and in foreign countries to assist them to complete the application process, to sell and collect Australian assets, and remit the funds to the interstate or foreign law firm's trust account to complete distribution.
Law Firm Testimonials:
"Many thanks for your help in this matter", Essex, UK
"We now take this opportunity to thank you for your assistance in this matter", Aberdeen Scotland
"May I take this opportunity to thank you for your assistance with this matter and we will deal with your company again in the future should the need arise" – Hampshire UK
"We look forward to dealing with you in the future should the need ever arise", Ipswich QLD
"Thank you so much for your assistance in this matter", Cumbria UK
"Thank you for your prompt and excellent work.I will certainly use your firm in the future for Victorian Probate Matters", DC & Associates Adelaide, SA
Please feel free to contact us for a cost estimate for a Reseal of Probate Victoria, Australia. Once you have sent this request to our firm, we will automatically email you a full letter of explanation of our fees and services or you may just wish to phone us directly on +61 3 9500 1722 or email us at [email protected]
Reseal Of Probate – Our Expertise
Jack Cyngler is a member of:
STEP – International Society of Trust and Estate Practitioners (based in the UK)
The Law Council of Australia
The Law Institute of Victoria, Australia (Accredited Specialist)
Jack Cyngler has over 30 years experience in Probate and Administration Law.
Jack is also a competent Litigator & Mediator, and can assist if your matter involves a dispute.
Please do not hesitate to speak with Jack Cyngler. He will be able to discuss our costs, timeframe and final method of transmitting beneficiary funds to you or your Lawyers' Trust Account, before proceeding with any Reseal of Probate Victoria Application.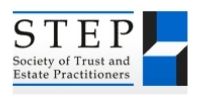 Take The First Step - Contact Us
Our friendly CKL team will be in touch shortly.