Purchase Or Sale Of Business Contract
We provide sound legal advice and clear sale of business contracts.
Our business conveyancing services are led by our professional and experienced business law team. 
Commercial & Business Lawyers
At CKL Lawyers our experienced Commercial & Business Lawyers have been assisting our business clients for over 35 years to negotiate and document the transfer of their businesses. We are a full service commercial law firm.
Whether you are the Vendor or Purchaser of a business, there are many things to consider when transferring a business and obtaining sound commercial legal advice at the outset is crucial to avoiding many of the most common pitfalls. All aspects of the Contract of Sale should be carefully considered.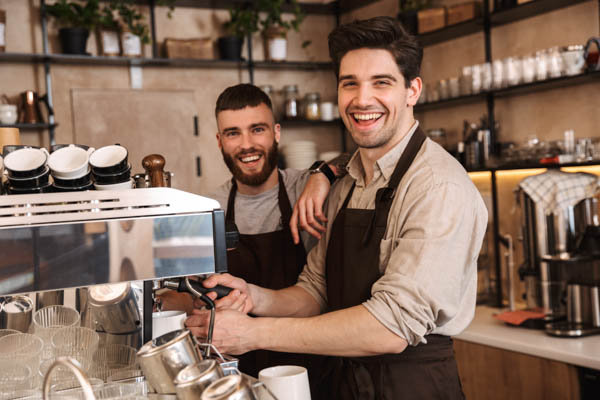 What are the stages of a Sale of Business contract?
1. Precontract (Trial Period):
Choosing a legal entity to purchase the business

Due Diligence – Understanding the financial figures including Goodwill, Debtors, Stock in Hand, forward orders, value of equipment & Employee entitlements etc. Section 52 Statement, length of lease term & rental reviews.

Negotiating the terms & price

Protecting confidentiality of intellectual property, know-how, relationships with suppliers, customers and key employees.

Heads of Agreement & Oral Agreements/understanding

Conditional terms of Sale eg. the Landlord must agree to the transfer of the lease and/or variation of lease, or Conditional upon finance, for the Contract to be enforced.

PPSR search for existing business liabilities
2. From Signing to Settlement
Landlord Consent to Transfer & Transfer of Lease

Transfer of all leases, licences, titles to assets/equipment, transfer ownership of Intellectual property

Notification of transfer to all Federal Government departments eg. ATO, ASIC: State Government eg. Grants, Licences including Liquor Licences; Local Government eg. Food Footpath Trading Licences etc

Notifying creditors, utilities and other interested parties

If the sale of the business includes the sale of the property, a conveyance of the land where to shop, factory, warehouse, farm or other business type is located.

Inspection of Stock prior to settlement 

Removal or discharge of Personal Property Securities
3. Post Settlement
Enforcing contract conditions on the previous owner to

train and transfer skills to the new owner

introduce the new owner to Customers

Introduce the new owner to Suppliers

Introduce the new owner to Employees

Review all business contracts
What do you need to know when buying a business, or selling a business? Things to consider:

Contracts

for Purchase or Sale of a Business need to be clear

Goodwill

– assessment of Goodwill (working in conjunction with your Accountant)

Stock

– assessment of stock and how to value the stock

Debtors

– assessment of Debtors

Premises

– Contract for Sale of Property (if the purchase of the business also involves purchasing the factory, building, farm etc)

Lease

– Assignment of Lease negotiations for the premises with the Landlord's representatives

Equipment

– Assignment of Lease of Equipment and negotiations with the suppliers

Licences

– Transfers of Licences eg. Council footpath licence for restaurants, Liquor Licence

Franchise

– Transfer of a Franchise including negotiations with both the Franchisee and the Head Franchisor

Intellectual Property

– Transfer of Trademarks and Patents, and transfer of business names and logos

Supplier Agreements

– Negotiating the continuation of agreements with suppliers

Restraints of trade

on the Vendor

Legal Structures

– Establishing or deconstructing legal entities such as Companies, Discretionary Trusts, Unit Trusts and Partnerships

Employee contracts

– Establishing liability for continuing employees' entitlements (Annual leave, sick leave, leave loading, long service leave etc)

Wills, Powers of Attorney & Insurance

to protect business partners or family members in the event you are no long able to operate the business
Whether you have previous experience as a business owner, or want to commence as a new business owner, there are many aspects to consider when signing a Sale of Business Contract to buy or sell a business.
Our Business and Commercial Lawyers are experienced in all aspects of Business conveyancing. You can call us to discuss your purchase or sale.
What are the common mistakes made in a Sale of Business Contract?
Trial Period – missing out on negotiating a trial period and retaining the services of the Vendor to train the Purchaser and new staff
Retention – missing out on retaining current key employees
Zoning – not checking that the current use of the property complies with the zoning
Planning Permit – not checking that the property is issued with a valid planning permit.
Saleable stock – not counting saleable stock figures correctly.
Demolition clauses – not checking that the lease does not include a demolition or refurbishment clause giving the right to the Vendor to remove you and redevelop the building within the lease term
Lease options – not making sure that the lease provides for options past the current lease and that notification periods to exercise options have not expired
Future liability – not accounting for the future liability for the sale of gift vouchers and promotions to be redeemed in the future
Finance arrangements must be in place with the plant and equipment and the necessary transfers required
Licences, Permits, Quotas – not obtaining legal advice to determine if the licences, permits and quotas of the business are transferable.
Removal of existing PPSR Security Interests

Getting sound legal advice before entering into a contract to sell or purchase a business will ensure you are aware of all your rights and obligations and can proceed with a smooth settlement. Contact our team if you would like to discuss with our experienced Property Lawyers your purchase or sale.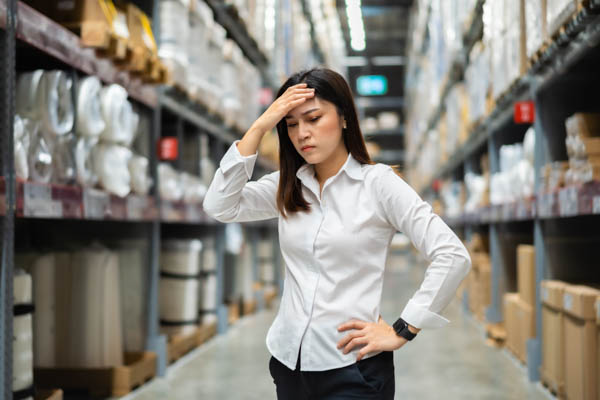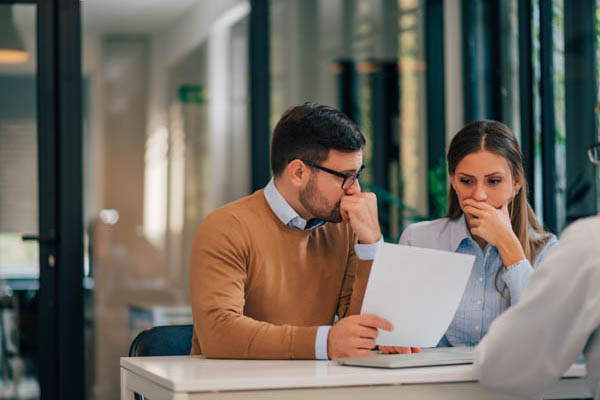 Business Conveyancing Disputes
Have you purchased a business and discovered that it is not what was represented in the Sale of Business Contract, or the figures given to you by the Vendor? There are times when the vendor has not provided the correct information prior to the transfer of business.
The Vendor may have overestimated turnover figures, goodwill assessment, or not calculated the current stock correctly. We can assist you to work through the issues and advise you of a course of action to rectify the dispute. Our Business Lawyers have experience in Litigation in all courts and tribunals including VCAT.
Don't wait to see if the situation will resolve itself if there are major deficiencies in what was represented in the contract of sale. Call us to discuss what you can do to rectify the situation.
Take The First Step - Contact Us
Our friendly CKL team will be in touch shortly.