Probate Law
Need a Probate Lawyer To Guide You Through This Difficult Time?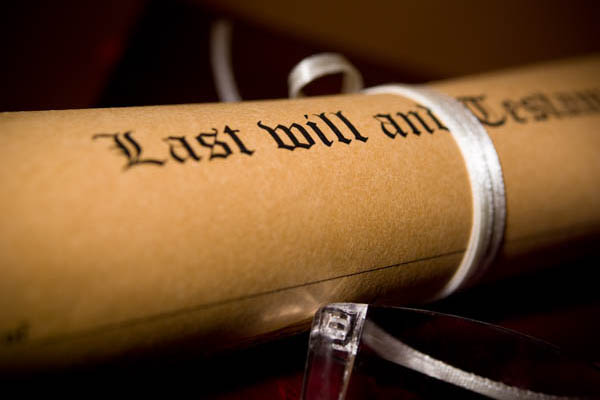 What is Probate Law all about? Why do I need a Probate Lawyer?
Probate: Has a loved one died with a Will?
Administration: Has a loved one died without a Will?
Probate Reseals: Has a loved one died overseas but left assets in Australia?
Will Disputes & TFM Claims: Have you been left out of a Will?
When a loved one dies it is a sad and unsettling time. A funeral needs to be planned, last wishes put into action, and a gathering up of family members and friends. This can be a sad celebration of a long life lived, or sometimes a sudden and tragic loss.
Whatever your situation, you can get straight forward, caring, and clear advice from our Probate Lawyers.
Why use a Probate Lawyer at CKL Lawyers?
At CKL Lawyers we are experienced in all areas of Probate Law.
Once the funeral is over, and the extended family and friends have gone, the Executors need to start applying for Probate. Our Probate Lawyers can guide you through all the stages of a Probate calmly and efficiently.
If your loved one did not leave a Will, we can assist you to apply for Administration of the estate.
If you have been left out of a Will, or think that you have not been sufficiently provided for in the Will, you can seek our advice regarding making a Part IV Claim or Testator Family Maintenance Claim (TFM Claim).
What happens if my loved one dies overseas but has assets in Australia? You can ask for our Probate Lawyers for advice.
Our Approach To Probate Law
We take the time to listen to you, and discuss your situation.
Because everyone is different, our Probate Lawyers specifically tailor advice to you and your situation.
Our Probate Lawyers are ready to assist with all the stages needed to be done. Whether it is to prepare the necessary documents and lodge them at the Supreme Court of Victoria, or if there is a family dispute, to advise on negotiations, Mediation and if required, Litigation.
Coronavirus (COVID-19) and your Probate Law Matter
Questions you may have:

How can I apply for probate during Covid-19?
How can I sign documents during COVID-19 remotely?
How can I make a TFM Claim during COVID-19? 
How we can help:
We can take your instructions via telephone and/or teleconference (zoom or whatsapp)
We can be part of any family negotiations remotely
Any documentation that needs to be signed can be done remotely via a secure legal digital portal.
The courts are still open during Covid-19 for lodging of documents and court proceedings. We can represent you in any court hearing.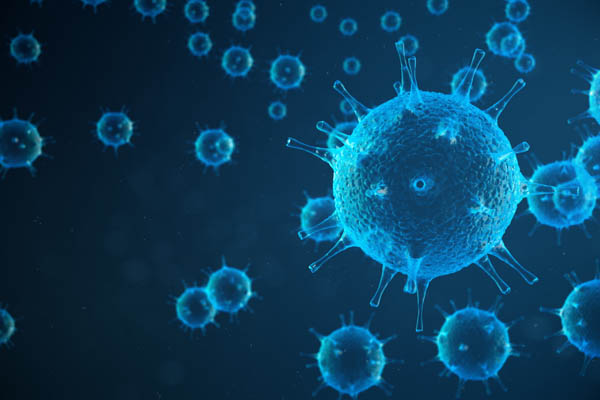 Take The First Step - Contact Us
Our friendly CKL team will be in touch shortly.