Insolvency Lawyers Melbourne
Our Experienced Insolvency Lawyers Can Assist You With Insolvency, Bankruptcy & Risk Management 
News Alert
There are new Insolvency Laws currently being proposed.
The Federal Government has proposed to make major changes to Australia's insolvency laws.
The main elements of change include:
A restructuring plan is to be developed by the business owner, together with a Small Business Restructuring Practitioner (SBRP) to develop a Restructuring Plan over 20 business days.
The Restructuring Plan is then put to the creditors to vote on within 15 business days.
If the Restructuring Plan is accepted by a majority of creditors, all unsecured creditors will be bound and the business will be allowed to continue trading.
If the Restructuring Plan is not approved, the company may enter into voluntary administration/simplified liquidation.
It is proposed that the new regime will commence on 1 January 2021.
Further detail is still required from Parliament in Canberra.
Our Insolvency Lawyers will update this page as new details become available.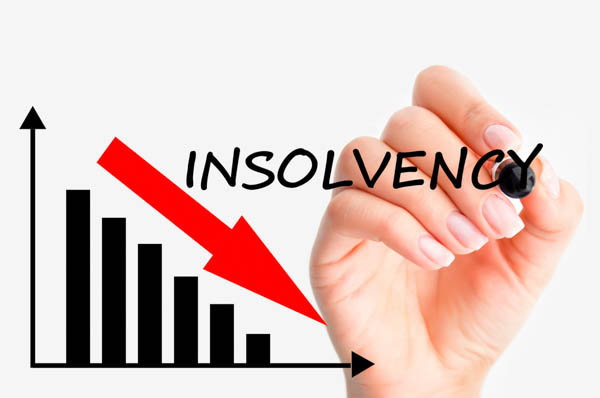 How Our Insolvency Lawyers Melbourne Can Assist You With Risk Management
Obtaining sound legal advice when setting up your business structure will reduce the risk of exposing directors and business owners to liabilities.
At CKL Lawyers, our Insolvency Lawyers can guide you through the various paths to minimise your exposure to risk.
Regularly reviewing your exposure to risk is necessary to ensure you are not unduly liable for others/other parties debts or deficiencies in obligations.
Please see our section on for Legal Structures more details.
Insolvency & Bankruptcy
If you are experiencing financial difficulty, we are able to assist with:
Winding up companies
Declaring bankruptcy
Fighting debts
Debt restructuring
Insolvency
What is Insolvent Trading?
Directors have a positive duty to prevent their company from trading if it is insolvent, that is, when it is unable to pay its debts as and when they fall due.
What are the main consequences of trading whilst Insolvent?
Civil Penalties against Directors of significant amounts;

Potential Compensation proceedings by impacted Creditors;

Criminal charges if dishonesty present; and/or

Potential disqualification as Director.
External Administration
3 Key forms of company insolvency:
Voluntary Administration
is where action is taken by a Director/s of the company and may lead to a Deed of Company Arrangement.
Liquidation
May be actioned by Directors, Creditors, ASIC or shareholders (winding up proceedings through court) and involves 3 types of liquidation: 
Court Liquidation

, 

Creditors' Voluntary Liquidation

  

Company wound up by an external person/body (liquidator)
Receivership
is action taken out by a Secured Creditors and involves collection and selling sufficient assets to discharge the debt owed to the Secured Creditor.
Directors typically have continuing obligations to assist the External Administrator.
We work closely with Solvency and Forensic Accountants to assist you to unravel your indebtedness and liability exposure.
At CKL Lawyers we have the best Insolvency Lawyers Melbourne has to offer. They're able to assist you to defend insolvency claims taken against your business. Please see our section on Civil Litigation for more details.
Bankruptcy
What is bankruptcy? Bankruptcy is when you are unable to pay your debts as and when they are due, and cannot reach an agreement with your secured and unsecured creditors.
What is Voluntary Bankruptcy? You may choose to voluntarily become bankrupt. This is referred to as a Debtor's Petition.
What is a Court Ordered Bankruptcy? If a creditor has obtained a judgment against you from an Australian court for an amount equal to or greater than $5,000.00 within the last six (6) years, they may take action to have you declared bankrupt (bankruptcy notice followed by a sequestration order).
Bankruptcy lasts for three (3) years but can be extended in certain circumstances.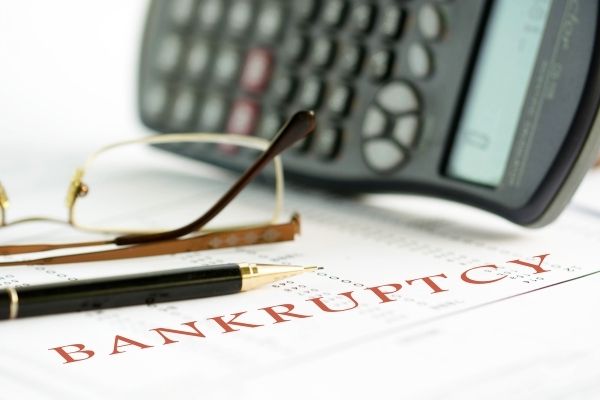 Take The First Step - Contact Us
Our friendly CKL team will be in touch shortly.