Legal Structure Of A Business
At CKL Lawyers we have been advising clients on the best possible legal structures for their situation for over 35 years. Our Business Lawyers have a wealth of knowledge and experience in Commercial Law.
What types of financial structures are the best forms of business ownership?
At CKL Lawyers we advise on what form of business ownership best suits your business or family setting.
Our business lawyers can advise you, and liaise with your Accountant, to give you the best tax advice and risk management advice.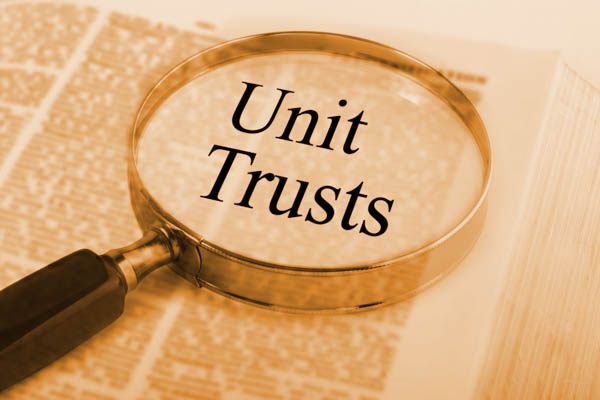 What are the types of business entities you can choose from when setting up the legal structure of a business?
Company

Unit Trust

Discretionary Trust

Partnerships and Joint Ventures

Superannuation Fund

Franchising model
A regular review of your company or trust structure is essential
These are some of the key factors that will determine if you are using the best legal structure.
Land Tax

Income Tax

Stamp Duty

CGT – Capital Gains Tax

Risk Management
Regularly reviewing your structure with our Commercial Lawyers can alleviate problems in the future.
Take The First Step - Contact Us
Our friendly CKL team will be in touch shortly.