Employment Law
We Listen So You Get Professional Advice
Employment Lawyer Melbourne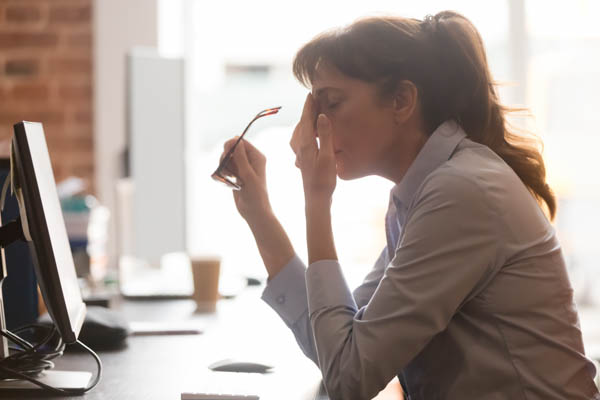 Employment Lawyer Melbourne – How can we help?
Are you an employee and having trouble at work? Or do you need advice about an Employee in your business?
All workplaces are complex, but one of the most important components of any business is its human capital. It's People. Without great employees, no business can function, and if the employer can provide the right working environment, everyone flourishes.
With the best Employment Lawyer Melbourne has to offer, we assist Employers to establish Employment Contracts that will not only protect them and their business into the future, but will provide their Employees with certainty of all aspects of their Employment.
But when things don't go well, you can ask our Unfair Dismissal Lawyers for help. Also, whichever side you are involved in on a Sexual Harassment claim, our Sexual Harrassment Lawyers can take your instructions and give you sound advice.
Whether it is a contractual dispute, Unfair Dismissal Claim, Sexual Harassment Claim, or Workplace Bullying incident, our Employment Lawyers can advise either the Employer or the Employee. Get in touch today.
If you are an employer or an employee, our employment lawyers can help you with:
Employment Contracts and Negotiated Workplace Agreements (Enterprise Agreements)
Workplace policies
Redundancy & Termination
Unfair Dismissal or Wrongful Termination
Sexual Harassment
Workplace bullying
Submissions to or representation at Fair Work Australia
Underpayment claims
Workplace conditions
Why use our Employment Lawyers?
At CKL Lawyers we are experienced in all areas of Workplace Relations Law. Whatever the situation, we can assist in documentation, Negotiations, Mediations and if necessary Litigation.
If you are worried about your situation, do not delay in seeking our confidential advice as there may be a time limit under the law on your ability to resolve your matter.
Our Approach To Employment Law
Our Employment Lawyers in Melbourne take the time to listen to you, and discuss your situation.
Because everyone is different, we specifically tailor our advice to you and your situation.
Our Workplace Relations Lawyers are ready to assist with clear advice and the steps you need to take.
Coronavirus (COVID-19) and your Employment Law matter
Questions you may have:
How can I negotiate during Covid-19?
How can I sign documents during COVID-19 remotely?
How we can help:
During COVID-19 times, our experienced Melbourne Employment Lawyers can remotely assist clients anywhere in Victoria.
We can take your instructions via telephone and/or teleconference (zoom or whatsapp)
We can be part of any Employer & Employee negotiations remotely
Any documentation that needs to be signed can be done remotely via a secure legal digital portal.
The courts are still open during Covid-19. We can represent you in any court hearing.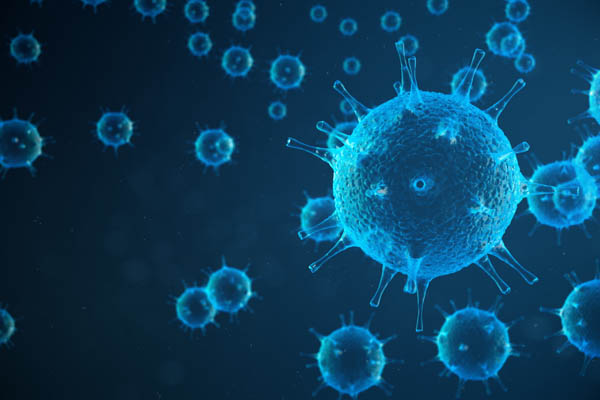 Take The First Step - Contact Us
Our friendly CKL team will be in touch shortly.