CKL Lawyers Areas Of Law
Solicitors Melbourne – When Experience Matters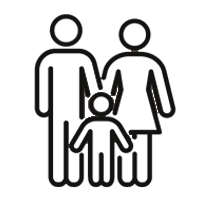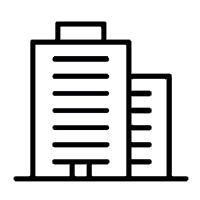 Commercial & Retail Tenancy Law
Solicitors Melbourne – When You Need An Experienced Team With You
Are you looking for experienced legal advice from solicitors in Melbourne? Look no further than CKL Lawyers.
✓ We are a team of Melbourne Solicitors who give clear, practical advice. We are ready to help you now.
✓ Our Melbourne Lawyers are approachable, experienced and caring, but when there is a need to fight, we are determined and tough negotiators and Litigators
✓ We think outside the square to solve your problems and find practical solutions for your legal issues. Spending the time to get to know you is important to us in building a solid relationship between Solicitor and Client.
✓ We understand business and the needs of our business clients. We have a wide range of satisfied and successful business clients who we have given legal advice to over many years.
✓ When you need top legal advice, experience really matters. Collectively, we have the range of experience needed to give you the best legal outcomes from our wonderfully dedicated team.
✓ We also understand the lifecycle legal needs of people from creating Wills and Powers of Attorney to protect you and your loved ones, to assisting you with purchasing your first home and conveyancing for subsequent homes and investment properties, giving advice on your employment situation, to assisting with legal advice for estate planning, and helping you navigate Family Law issues, and sadly with probate and the needs of your family when you pass away.
Our clients ask: How can I be assured of getting great legal advice from Law Firms near me? At CKL Lawyers we pride ourselves as solicitors in Melbourne who go the extra mile for you.
Take The First Step - Contact Us
Our friendly CKL team will be in touch shortly.