Commercial Lawyers Melbourne
Our commercial lawyers have a  wide range of experience & expertise in Business Law. 
Business Lawyers Melbourne
Our team is committed to providing our clients with the best level of service, and delivering effective, focused commercial legal advice, that is great value for money.
In business you will need to deal with a variety of different entities:
Employees
Suppliers
Distributors
Customers
Lessors/Lessees
Partners
and any other entity that you interact with during the course of normal business.

Our commercial lawyers can help you navigate and deal with any legal issues that arise with the various business entities you work with every day.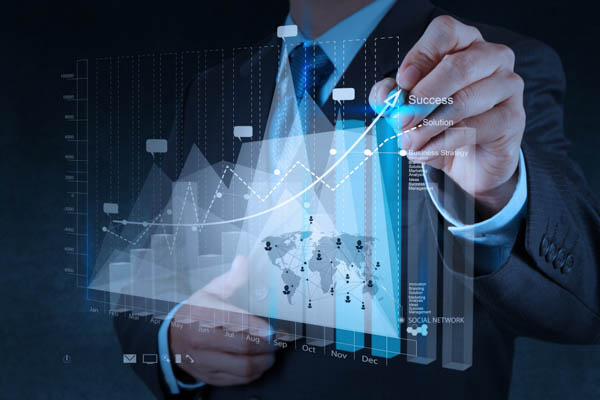 Business Advice & Support
Whatever the stage you are at in your business, we can assist with expert legal advice on structuring, planning and managing risk in your business, both now and into the future.
Whether you are:
Planning to start a new business
Managing an existing business
Growing your business rapidly
Wanting to sell your business
Downsizing your business
Needing to close down your business
Our experienced Commercial Lawyers in Melbourne can advise and draw up the necessary documents and agreements that you can rely on in your business.
If you are worried about your business, our Business Lawyers can give you sound advice on how to take the next step to enforce your rights if you find your business in dispute.
Building Contracts
Consultancy Agreements
Confidentiality Agreements
Co-ownership Agreements
Distributor Agreements
Employment Agreements
Franchise Agreements
Leases
Licence Agreements
Liquor Licence Agreements & Liquor Licence Applications
Loan Agreements
Managed Investment Schemes
Mortgages
Partnership Agreements
Related Party Agreements and Related Party Loans
Sale of Business
Shareholders Agreement
Share Sale Agreement
Service Agreements
Sponsorship Agreements
Disclaimers – Trading Terms (back of invoice)
Unit Holders Agreements
Unit Sale Agreements
What makes a business contract legally binding?
Business contracts or commercial contracts are legally binding agreements between two or more parties, which set out the rights and obligations of the parties about a particular transaction, arrangement or other business dealing.
Business contracts may apply to one-off transactions or to an ongoing arrangement that lasts for many years.
What makes them legally binding is the intention of each party to the transaction, their agreement to the terms of the transaction, and payment of a consideration. The contract should be in writing, but can still be binding if oral, but harder to enforce if there is a dispute in the future . See below for Oral contracts.
If a party defaults on any of the terms of a commercial contract, our Commercial Lawyers Melbourne can swiftly act to protect your interests and reduce your damages.
For more information see our heading under Litigation. If you need advice, contact our Business Lawyers Melbourne now? Call us for a confidential chat.
Take The First Step - Contact Us
Our friendly CKL team will be in touch shortly.