Contact Us
Get In Touch With Our Experienced Team Of Caulfield Lawyers
CKL Lawyers
Physical Address
Suite 2, 1st Floor
230 Balaclava Road
Caulfield North, VIC,  3161
AUSTRALIA
Postal Address
CKL Lawyers
P.O. Box 2393
Caulfield Junction VIC 3161
AUSTRALIA
We have expertise in a wide range of legal areas including:
Our team's experience and advice, gives you the confidence to undertake your legal matter.
Ask one of our Caulfield Lawyers for advice and help with your matter today, at CKL Lawyers, we take the time to listen.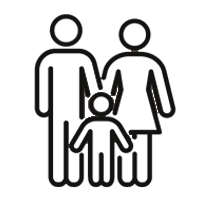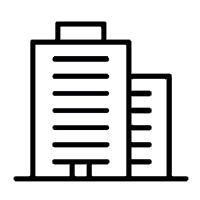 Commercial & Retail Tenancy Law
Take The First Step - Contact Us
Our friendly CKL team will be in touch shortly.
Caulfield Lawyer
Disclaimer: Information you obtain in this website is not, nor is it intended to be legal advice.
You should consult a lawyer for individual advice.
Click here for further Disclaimer information & Privacy Policy.
Liability limited by a scheme approved under Professional Standards Legislation.
© 2021 – CKL Lawyerss – All rights reserved