Adverse Possession, Easement & Covenant Removals
Have A Fencing Dispute Or Other Property Issue? Our Experienced Lawyers Can Help With Adverse Possession Claims Today
When it comes to issues with boundaries, covenants, easements and fencing disputes Victoria, CKL Lawyers has a range of legal procedures to follow for applications, escalation and resolution.
It doesn't take much for a disagreement to turn into something more serious, so getting the right advice is important.
Adverse Possession Claims Victoria
What can you do if your neighbour encroaches on your property?
We'll help you understand your rights in Adverse Possession claims in Victoria.
Neighbourhood fencing disputes often end up escalating into disputes about where the boundary fence should be positioned, and then an Adverse Possession claim is made by one party. If you want to make a claim or have had a claim made against you, our fencing dispute lawyers can guide you through the process.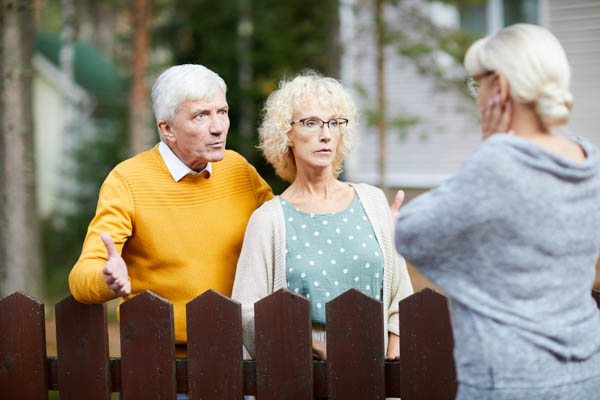 What Is Adverse Possession?
Adverse possession is a method of gaining legal title to real property by the actual, open, hostile, and continuous possession of land to the exclusion of its true owner for the period prescribed by state law. In essence, it is a fencing dispute of an incorrect boundary fence.

The legal theory underlying the vesting of title by adverse possession is that title to land must be certain. Since the owner has, by his or her own fault and neglect, failed to protect the land against the hostile actions of the adverse possessor, an adverse possessor who has treated the land as his or her own for a significant period of time is recognised as its owner.

Anyone, including private individuals, corporations, the federal government, states, and municipal corporations, can be an adverse possessor. Where the Applicant can provide satisfactory proof of 30 years adverse possession, the Registrar will grant an application subject to payment of a contribution. This is usually about 0.5% of the value claimed but may be waived entirely where the Registrar is of the opinion that granting the application would not impose any risk to the Consolidated Fund.

In the case of 15 years adverse possession, the levy may be increased to approximately 1%. You may need to contribute to the Consolidated Funds account and we will be advised by the Land Titles Office of this requirement once the documents have been lodged.

If you think you have the right to acquire land by adverse possession, contact our Fencing Disputes Victoria Lawyers. If you have been given a fencing notice by your neighbour, that does not seem to be in the right place, and you think you are under threat of losing your land to an adverse possession claim, please do not hesitate to contact us immediately to assess the validity of the potential claim. A simple fencing dispute can result in a costly Adverse Possession claim in Victoria.
Easements
An easement is an area of land that forms part of the title of a property but it has been set aside for special purposes and is generally not available to build over. However, you can apply for permission to remove an easement or build on an easement.
The types of easements you can make an application to potentially remove or build over include:
Water easement

Drainage easement

Sewerage easement

Telephone easement

Gas pipeline easement

Solar easement (right to light – eg building a window restricting neighbour's light)

View easement (right to an existing view)

Beach Access
Driveway easement (mutual driveway access with another party)

Dead-end access (usually set aside to allow pedestrians on a dead-end street access to the next public way)

Conservation easement

Historic preservation easement

Easement of lateral and subjacent support (prohibits an adjoining land owner from digging too deep on his lot in any manner depriving his neighbour of vertical or horizontal support on the latter's structure eg. buildings & fences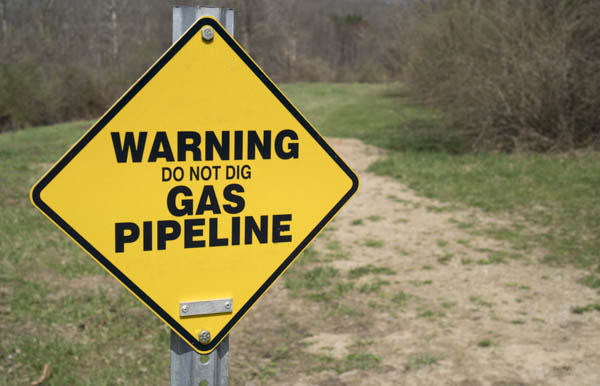 If you think you are subject to an easement over your land and would like to discuss the possibility of building over the land or using the land, we can advise you if you are permitted to use the land or if you can apply to remove the easement. If you would like to add an easement to your land, please do not hesitate to contact our property lawyers to discuss the possibility of making an application to register an easement.
Take The First Step - Contact Us
Our friendly CKL team will be in touch shortly.