Karyn Cyngler
Practice Manager & Law Clerk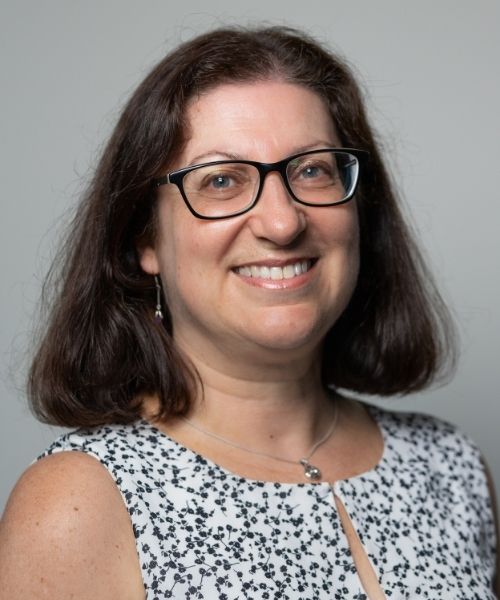 Karyn Cyngler
Practice Manager & Law Clerk
Experience:
Karyn is our practice manager. She also has over 30 years experience as a law clerk, and provides training and mentoring to our junior members of staff.
She manages our Administration, HR, IT Systems, Marketing and Accounts Department.
Karyn is able to assist clients who have queries regarding invoices or administrative matters.
She is the primary point of contact for our suppliers.
If you would like to apply to work at CKL Lawyers, one of the best law firms in Melbourne, you can email your CV and cover letter to Karyn.
Qualifications:
BCA – Bachelor of Commerce and Administration (Econ) (Vic Uni – Wgtn NZ)
Contact Details:
E: [email protected]
Ph: (03) 9500 1722
We are one of the best law firms in Melbourne
We pride ourselves in the knowledge that our wonderful team of Solicitors and Clerks go the extra mile to assist our clients and give feedback and information. We are experienced, dedicated and caring. We are proud to be known as one of the best law firms in Melbourne
Do you need an experienced team of Lawyers to advise you in a wide range of legal matters? Our firm services both commercial and private clients throughout Melbourne and surrounds. Get in touch today.
Take The First Step - Contact Us
Our friendly CKL team will be in touch shortly.