Our People
Our Experienced Team Of  Solicitors
Caulfield Solicitors – When An Experienced Team Counts
Do you need an experienced team of lawyers to advise you in a wide range of legal matters?
Our Caulfield Solicitors service both commercial and private clients throughout Melbourne and surrounds.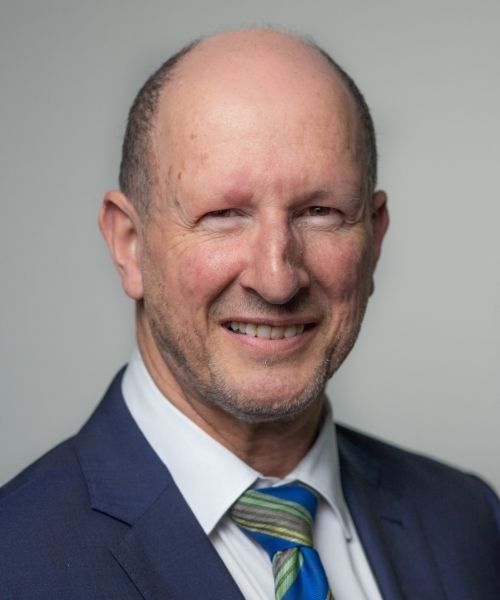 Jack Cyngler
Principal
Jack has over 30 years of experience in a wide range of areas of law. He is an Accredited Specialist in Commercial Tenancy Law. He has successfully negotiated and litigated for many business and personal clients over the years.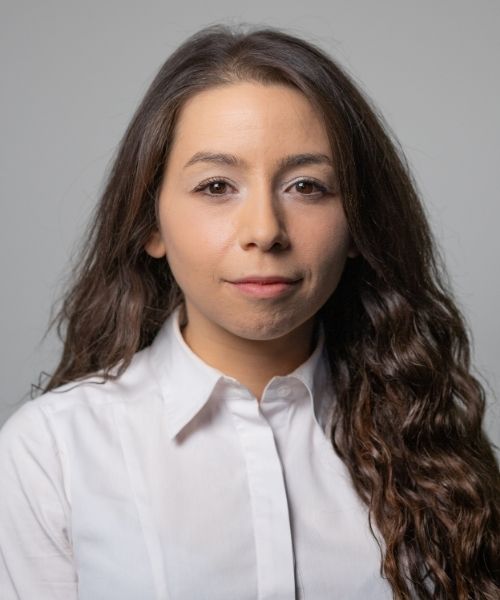 Georgina Rallis
Associate
As an experienced Lawyer, Georgina has practiced in a wide range of legal areas including a special interest in Family Law. She has excellent skills across an extensive mix of personal and commercial Litigation.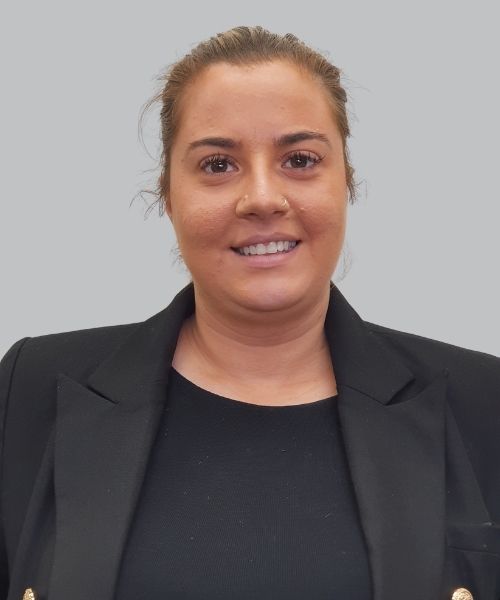 Elyse Liakopoulos
Solicitor
Elyse holds a Bachelor of Laws (LLB) and joined CKL Lawyers in 2022. Elyse has had exposure to general litigation, in particular Motor Vehicle litigation, and IP law, predominately in trademarks and counterfeiting.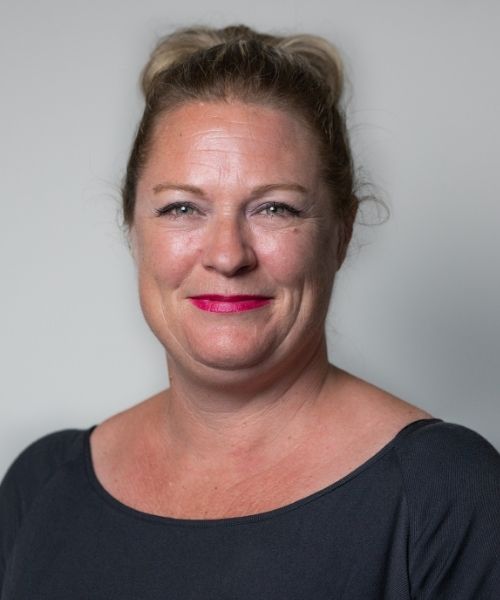 Dana Smart
Law Clerk
Dana is an experienced Law Clerk able to undertake complex matters in Conveyancing, Leasing, Will & Powers of Attorney and Estate matters. She assists our lawyers across a range of commercial law including trusts and agreements.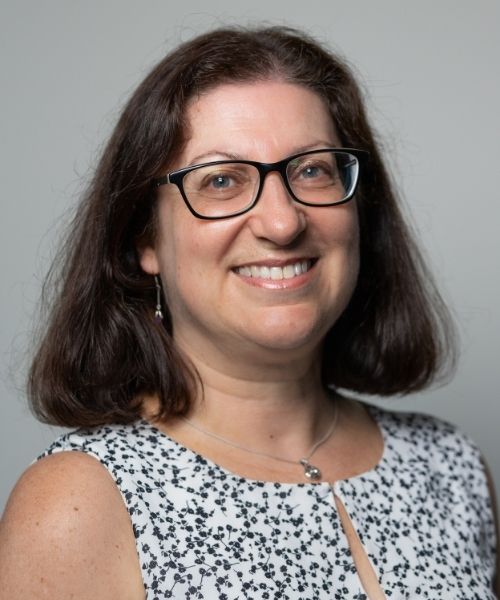 Karyn Cyngler
Practice Manager
Karyn manages the Administration of the practice, including Marketing and Accounts. She is also an experienced Law Clerk providing guidance to staff.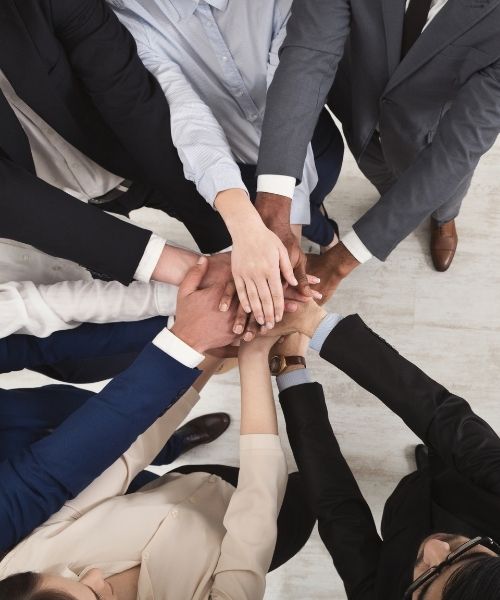 Paralegals
CKL Lawyers
Our paralegals are undertaking law degrees while working at our firm. They are passionate about the law and are eager to assist our staff with their matters.
Our Caulfield Solicitors have expertise in a wide range of legal areas including:
Our team's experience and advice, gives you the confidence to undertake your legal matter.
Ask one of our Caulfield Solicitors for advice and help with your matter today, at CKL Lawyers, we take the time to listen.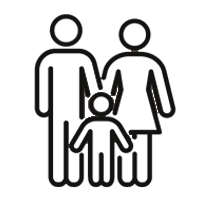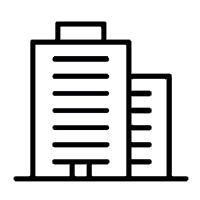 Commercial & Retail Tenancy Law
Take The First Step - Contact Us
Our friendly CKL team will be in touch shortly.