Family Law
One Of The Best Family Law Firms Melbourne Has To Offer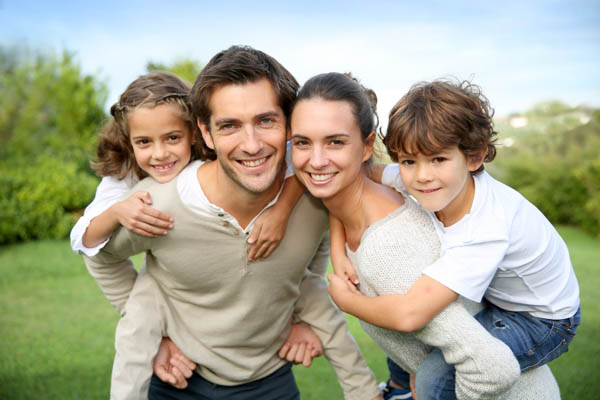 Family Lawyers Melbourne 
Family Law is complicated, so you want the best advice. You can be assured that we are one of the best Family Law Firms in Melbourne.
We will give you experienced and clear advice.
BFA or Prenuptial Agreement: If you are starting out in a relationship and wish to set out property ownership clearly, we can advise on a Binding Financial Agreement, also known as a BFA or Pre-nuptial Agreement.
Divorce: Unfortunately, a high number of marriages these days do not last, and the parties go down the path of getting a Divorce. We can make the application for Divorce on your behalf.
Divorce Property Settlement: Once the decision to get divorced has been made, assets need to be divided. We are experienced in negotiating the best outcome for you.
Parenting & Childrens Matters: When a family breaks apart and there are children involved, carefully negotiated parenting arrangements need to be formally put into place to protect the rights of all parties.
Domestic Family Violence: Whether the parties are still together, or whether they have separated and subsequently divorced, Domestic Family Violence can cause major harm. We are here to help you navigate a legal path out of harm's way.
Whatever your situation, you can get straight forward and clear advice from our Melbourne Family Law Firm.
Why use our Family Lawyers? 
What makes our Family Law Firm Different?
At CKL Lawyers we are experienced in all areas of Family Law.
When times are stressful it is very important to get solid advice from our Family Lawyers. As one the most experienced Family Law Firms in Melbourne, you can be assured that the advice you receive will give you the guidance to move forward and get the results you want.
Our Family Lawyers are members of the Law Institute of Victoria and the Law Council of Australia Family Law Sections
Our Approach To Family Law
Why use one of the best Family Law Firms Melbourne has to offer?
We take the time to listen to you, and to discuss your situation.
Because everyone is different, we specifically tailor our advice to you and your situation.
Our Family Lawyers are ready to assist with all aspects of Family Law. Whether it is to prepare the necessary documents and lodge them at Court, or if there is a dispute, to advise on negotiations, Mediation and if required, Litigation.
You can rely on our Divorce Lawyers. Our Family Law Firm in Melbourne will get you through this difficult time.
Coronavirus (COVID-19) and your Family Law Matter
Questions you may have:

How can I apply for a Divorce during Covid-19?
How can I sign documents during COVID-19 remotely?
How can I deal with Domestic Family Violence during COVID-19?
How we can help:
During COVID-19 times, our Family Law Solicitors can remotely assist you anywhere in Victoria
We can take your instructions via telephone and/or teleconference (zoom or whatsapp)
We can be part of any negotiations or Mediation remotely
Any documentation that needs to be signed can be done remotely via a secure legal digital portal
The courts are still open during Covid-19 for lodging of documents and court proceedings. We can represent you in any court hearing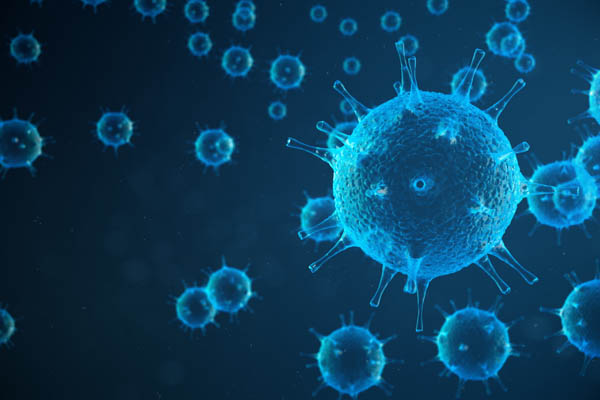 Take The First Step - Contact Us
Our friendly CKL team will be in touch shortly.