Business & Commercial Law
Business Lawyer Melbourne – Get Clear Advice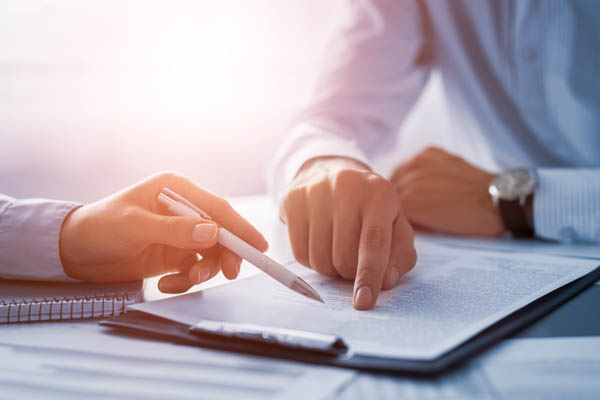 Business Lawyer Melbourne
If you own a business, you understand that practical legal advice can make the difference between being successful, struggling or losing your business. You can ask advice from some of the most practical and experienced business lawyers Melbourne has to offer, right here at CKL Lawyers.
Let our team help your team.
We have many business clients who we have assisted in the set up of their business, and who we continue to provide sound legal guidance to in all manner of legal advice. They value the trusted relationship built up over time with our commercial lawyers.
Why use our Business Lawyers? 
At CKL Lawyers we are experienced in all areas of Business Law. Whether you are:
Planning to start a new business
Managing an existing business
Growing your business rapidly
Wanting to sell your business
Downsizing your business
Needing to close down your business
Whatever the stage you are at in your business, we can assist with expert legal advice on structuring, planning and managing risk in your business, both now and into the future. If you are worried about your business, our commercial lawyers can give you sound advice on how to navigate the legal risks.
Our Approach To Business Law
We take the time to listen to you and discuss your situation.
Because every business is different, we specifically tailor our advice to you and your situation.
Our Business Lawyers are ready to assist with any legal issue that might arise, including helping you to navigate your way out of trouble.
Coronavirus (COVID-19) and your Business Law Needs
Questions you may have:
How do I buy or sell a Business during Covid-19?
How can I negotiate a new contract or lease during COVID-19?
How can I sign a document during COVID-19 remotely?
How can a Business Lawyer Melbourne advise you during CoronaVirus (COVID-19) anywhere in Victoria?
How we can help:
We can take your instructions via telephone and/or teleconference (zoom or whatsapp)
We will draft your documents
We will email your documents to you and discuss over the phone.
You can sign and we can witness you signing remotely via a secure legal digital portal.
Take The First Step - Contact Us
Our friendly CKL team will be in touch shortly.