Want Clear Litigation Advice?
Litigation Lawyer Melbourne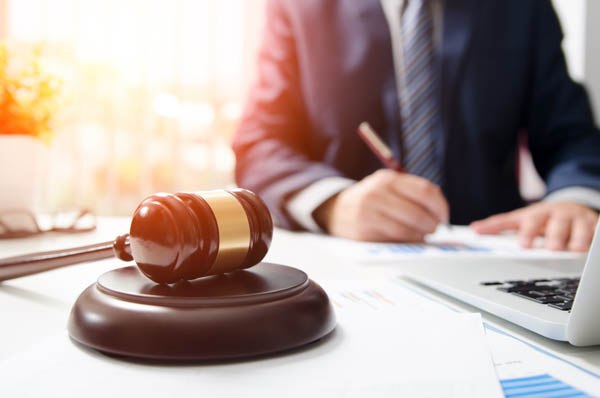 Litigation Lawyers Melbourne
Fighting for your rights can be hard. Getting the right advice can be even harder.
At CKL Lawyers, we offer a wide range of Commercial Litigation & Civil Litigation services to businesses and individuals. We also undertake white collar criminal law and provide Mediation services in all types of disputes. We have exceptional knowledge and experience in these areas.
We work closely with you, and take the time to understand your case. We are litigation lawyers in Melbourne that suggest proactive, tailored advice on issues.
Our ultimate goal is to achieve a resolution and/or compensation for you in the quickest and easiest way possible. Just ask our team.
Why use our Litigation Lawyers in Melbourne?
At CKL Lawyers we have decades of experience assisting our clients in all areas of Litigation Law across Melbourne. Whatever type of action you take or defend, we can represent and advise you on the best course of action.
Our Approach To Litigation Law
We offer frank and personalised litigation advice. We take the time to listen and discuss your situation.
Litigation is often costly and can run for a considerable period of time. It is therefore extremely important to get sound and practical advice at the beginning and throughout your matter, in order to maximise your commercial outcome. We work hard to include the possibility of resolving the issue at Mediation, and thereby keeping your costs down.
Once the decision has been made to take legal action, or once you find yourself needing to defend an action, our litigation law firm is ready to help.
Coronavirus (COVID-19) and your litigation matter
Are the courts open during COVID-19 lockdowns?
Yes, the courts are still operating during COVID-19. We can lodge your documents via the court portals and represent you in virtual court Hearings.
How can I sign documents during COVID-19?
You can sign, and we can witness all of your court documents remotely via a secure legal digital portal.
Our experienced Melbourne Litigation Lawyers are undertaking all matters remotely during the CoronaVirus Pandemic (COVID-19) anywhere in Victoria
We take instructions via telephone and/or teleconference (zoom or whatsapp)
We draft and send your documents to you via email, Dropbox or other electronic means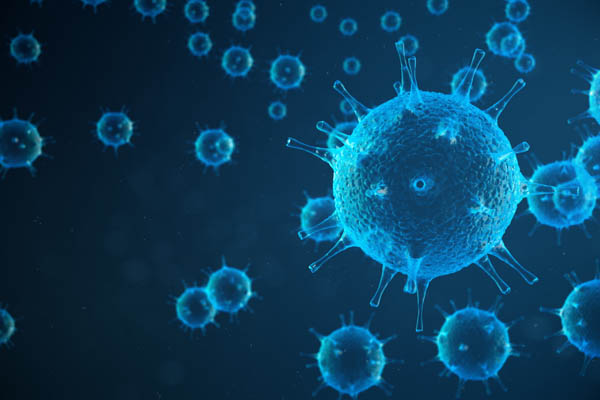 Take The First Step - Contact Us
Our friendly CKL team will be in touch shortly.