Commercial Litigation Lawyer
Experienced legal advice when you need it most
What is the difference between Civil Litigation and Commercial Litigation?
In terms of procedure, civil and commercial litigation are very similar. They both involve appointing a commercial solicitor who will conduct an investigation into the case and take the matter to court on your behalf. However, they differ on a couple of key aspects – the first being the 'parties' involved.
Civil Litigation involves a dispute between two people, where one side requires financial reimbursement.
By contrast, Commercial Litigation involves businesses. It's an umbrella term, used for any dispute resolution claims that arise within a corporate context – an example maybe between a company, and contractor or shareholder.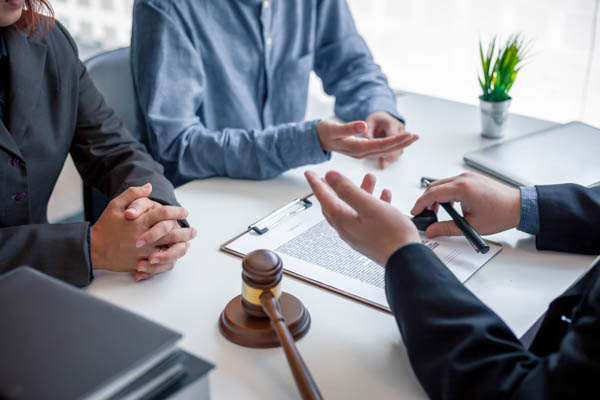 We can assist with all types of Commercial Litigation including:
Lease Litigation

Partnership Disputes
Town Planning Disputes

Representations & Misleading and Deceptive Conduct

Restraint of Trade breaches

Insurance Litigation(Workcover, TAC, Public Liability)

Defamation including online reviews and fake reviews
Our Commercial Litigation Lawyers are experienced in all courts including:
Getting the right advice from the outset is one of the most important things you can do. Litigation is a complex and lengthy process, so let our Commercial Litigation Lawyers set out what will need to happen during the course of the matter and the likely litigation legal costs.
We are tenacious and persistent litigators in both State & Federal jurisdictions.
Actions can be made against you or generated by you in relation to many parties including:
Our experienced Commercial Litigation Lawyers, Melbourne can guide you through the litigation process in all types of litigation swiftly and assertively.
Calderbank Offers and Offers of Compromise
They are two methods of sanctioning costs against a party who unreasonably fails to accept an offer of settlement. By using a Calderbank Offer or Offer of Compromise, you as the Offeror have the advantage of creating potentially adverse cost consequences on the Offeree if your offer is reasonable and not accepted.
This then encourages an environment for settling proceedings prior to or during court proceedings, as it affords a measure of relief to the party who incurs costs unnecessarily as a consequence of unreasonable conduct.
At CKL Lawyers, our Commercial Litigation Lawyers are able to assist you in choosing the best settlement pathway depending on the issues in your dispute.
Travel, Event or Service cancelled due to the Coronavirus (COVID-19) Pandemic?
Can you recover your deposit?
If an event or travel plans are cancelled, consumers may have a right to recover their deposits from a service provider: under the Australian Consumer Law; under the terms and conditions of the service or travel contract; or pursuant to principles based in Common Law.
Staged government restrictions are now in effect across the State. These restrictions may limit the extent to which a consumer may rely on the guarantees in the Australian Consumer Law. However, some deposits may still be recoverable. Things you should consider include:
the size of the deposit and whether it may be classified as an unfair contractual term; if there is a force majeure clause in the contract that allows for the return of the deposit; if the contract has been "frustrated" such that it makes a contractual obligation impossible to perform.
If you have been affected by a change to the performance of your contract and seek remedy, we have an experienced Commercial Litigation Lawyer who can discuss the options available to you. We can take your instructions remotely.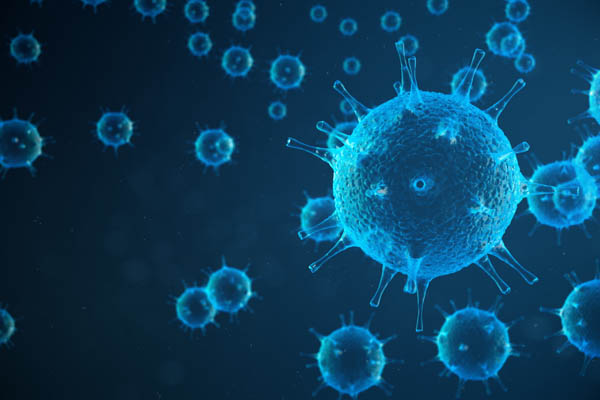 Take The First Step - Contact Us
Our friendly CKL team will be in touch shortly.