Probate Lawyer Melbourne
Advice on Probates & Administrations
At CKL Lawyers our Probate Lawyers have over 35 years' experience in Estate Planning & Probate Law.
When a loved one dies, it is time to reflect on the person's life. It is also a busy time for the executor to finalise the loved one's affairs.
For most people, applying for probate can be a complex and daunting process. At CKL Lawyers we can assist and advise you at every step of the process, to make the journey as smooth as possible.
If you find that you become entangled in a dispute with other family members or friends about your loved one's estate, the support of our experienced and caring Estate Lawyers can be the difference between feeling confused and alone, and having the confidence to assertively administer the estate.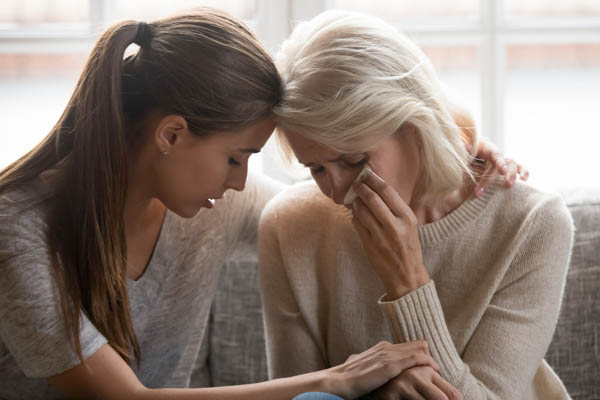 Probate (with a Will)
When a person dies with a Will, the executor needs to determine the assets and liabilities of the deceased and engage a probate lawyer to draw up an application to the Supreme Court for a Grant of Probate under estate law.
Once the Grant is approved, a number of steps need to be taken:
Cash out bank accounts and Superannuation policies

Transfer or sell property, shares and other assets

Chase claims and receive compensation on behalf of the deceased

Pay the deceased's liabilities including liaising with the Accountant to organize a final tax return

Inform potential Beneficiaries of the deceased estate and seek their approval before any assets can be distributed

Transfer non liquid assets and distribute the liquid assets of the estate according to the Will
Ask our Probate Lawyer Melbourne for a no obligation and confidential chat about your situation.

Take The First Step - Contact Us
Our friendly CKL team will be in touch shortly.