Wills, Power Of Attorney & Estate Planning
Estate Planning Lawyers Melbourne – We Listen So You Get Great Advice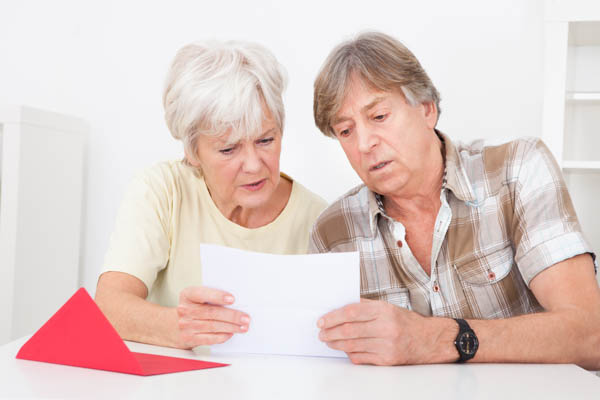 Estate Planning Lawyers Melbourne
Planning for your estate can be one of the hardest things to do.
Not everyone wants to think about what will happen to them when they are old, or if they become incapacitated, or after they die.
It is very important to plan for life's possibilities and to protect ourselves and our loved ones. Our experienced Estate Planning Lawyers in Melbourne can help guide you through every step of the planning process right up to signing your documents.
Why use our Estate Planning Lawyers?
At CKL Lawyers we are experienced in all areas of Estate Planning. Whatever stage in life you are, we can assist with Wills, Powers of Attorney and advice on planning and managing your assets both now and into the future.
If you are worried about your loved ones as they grow older, we can also give you advice regarding Elder Law.
If you are experiencing Elder Law abuse, please do not hesitate to contact our Will Lawyers to ask for help on 9500 1722.
Our Approach To Estate Planning
We take the time to listen to you, and discuss your situation.
Because everyone is different, we specifically tailor our advice to you and your situation.
Our Estate Lawyers in Melbourne are ready to assist with documents that will help you during your life, and after your death.
Coronavirus (COVID-19) and your Will, Powers of Attorney or other Estate Planning Documents such as Testamentary Trusts 
Questions you may have:
How do I make a Will during Covid-19? Or
How can I sign a Will during COVID-19 remotely?
Our experienced Wills & Estate Planning Lawyers can advise you how we can draw up your legal documents and have you sign them during CoronaVirus (COVID-19).
During COVID-19 times, our Melbourne Estate Planning Lawyers can remotely assist clients to make Wills and Powers of Attorney anywhere in Victoria.
How we can help:
We can take your instructions via telephone and/or teleconference (zoom or whatsapp)
We will draft your documents
We will email your documents to you and discuss over the phone. If you are elderly or your capacity is in question, we can conduct a competency test remotely.
You can sign and we can witness you signing remotely via a secure legal digital portal.
For those people without computers, we can instruct you precisely how to sign the documents and get them witnessed correctly. (This is most important, as an incorrectly signed or witnessed Will can be void and challenged.)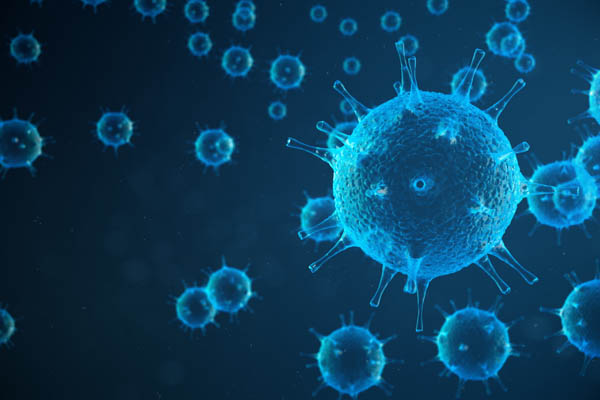 Take The First Step - Contact Us
Our friendly CKL team will be in touch shortly.