White Collar Crime Lawyer
An experienced White Collar Crime Lawyer can make all the difference between conviction and the case being dismissed.
Have you been charged with a white collar criminal offence?
Now is the time to act. With experienced legal representation we will explain the charges, how to put in a defence, and your options along the way.
As white collar crime Lawyers, we undertake appearance work in all courts, and if necessary brief a specialist Barrister to act on your behalf.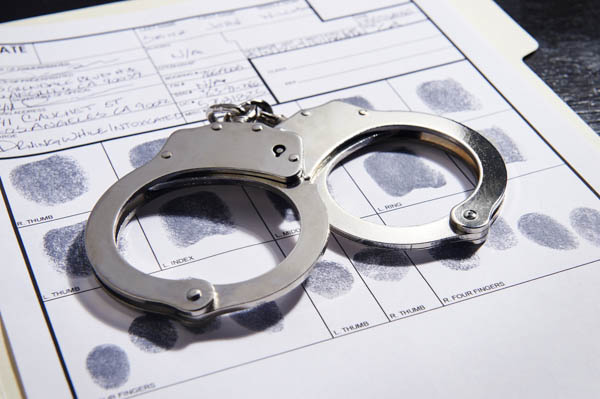 What is white collar crime?
White-collar crime is generally non-violent in nature and includes the following:
Corporate Crimes under Corporations Act & ASIC Act – ("White colour crime") eg.

Breach of Fiduciary Duties

Breaches of Director's Duties

Tax fraud

Fraud generally including Healthcare Fraud & Mortgage Fraud

Infringement Notices

Misappropriation of Trust Funds
Traffic infringements eg.

Speeding

Careless driving or dangerous driving

Loss/suspension of licence

Contempt of Court

Breaches of Court Orders

Theft

Corruption

Collusion
Bribery

Insider trading

Money laundering

Drug Offences

Animal / Pet offences eg.

Dog barking

Dog biting

Dog nuisance
If you would like assistance with your white collar criminal law matter, contact our criminal lawyers for a confidential, no obligation chat.
When crime becomes violent and you need an Intervention Order
What is the difference between a Family Violence Intervention Order (FVIO) and a Personal Safety Intervention Order (PSIO)?
A Family Violence Intervention Order is between family members. See our section on Domestic Family Violence.
A Personal Safety Intervention Order is between unrelated parties.
If you are a victim of violence, or have been summonsed or bailed to court about harassing or assaulting someone, our Criminal Lawyers Melbourne can assist you with advice regarding a Personal Safety Intervention Order (PSIO).
Take The First Step - Contact Us
Our friendly CKL team will be in touch shortly.