Georgina Rallis
Associate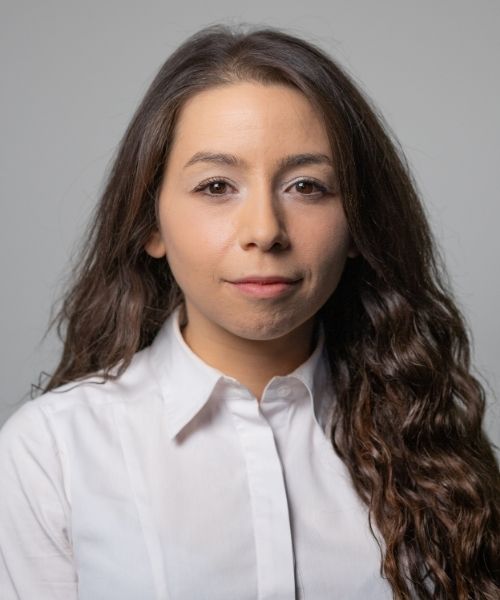 Georgina Rallis
Associate
Experience
Georgina practices across a wide range of areas of law, but in particular in the areas of Family Law (Divorce, Property, Family Violence & Childrens matters), Civil Law, general Litigation, Commercial Law and Employment Law.
She is highly experienced in family law, and has an admirable ability to handle matters with the utmost of professionalism, sensitivity and confidentiality. She is one of the most caring Divorce Lawyers Melbourne has to offer. She has acted for both wives and husbands to sort out divorce papers, separate family property, make parenting arrangements that are not only the best for the child but take into account the circumstances of the parents.
She also has experience in Domestic Family Violence and can represent either the victim or the perpetrator in court.
In addition she has extensive experience in Litigation & Debt collection across a wide range of areas of law and jurisdictions and has extensive skills in advocacy. She has assisted many of our SME clients over the years with their business cash flow.
She has acted for a diverse range of clients including commercial clients in complex disputes, husbands or wives in family law matters, supporting the LGBTQI+ community, & has experience in complex estate disputes.
Languages:
Georgina is a fluent Greek Speaker.
Qualifications:
Bachelor of Laws (Monash)
Bachelor of Behavioural Neuroscience (Monash)
Admitted as a Barrister of the Supreme Court of Victoria
Admitted as a Barrister of the High Court of Australia
Memberships:
Law Institute of Victoria
LIV Southern Solicitors Law Association
Law Council of Australia – Family Law Section
Contact Details:
E: [email protected]
Ph: (03) 9500 1722
Divorce Lawyer Melbourne
If you are looking for a Divorce Lawyer in Melbourne, look no further than Georgina Rallis to assist you when you need it most.
Take The First Step - Contact Us
Our friendly CKL team will be in touch shortly.