Aleksandar Kuraica
Solicitor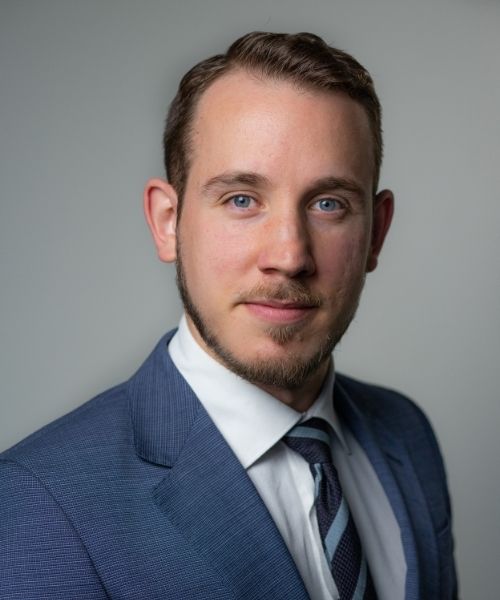 Aleksandar Kuraica
Solicitor
Experience
Alex holds a Bachelor of Laws degree and was admitted to practice as a Lawyer in 2011. Alex has experience in Commercial & Civil Litigation, Commercial Law, Retail and Commercial Leasing, Contracts, Franchise Disputes, Personal Injury, Insurance Law, Employment, Trusts & Wills Disputes, and Property related matters.
Alex has represented a range of sporting associations, companies, associations, manufactures, beneficiaries, creditors/debtors, owners/occupiers, lessors/lessees, joint ventures, and trustees in respect of a wide range of matters, including contractual disputes, disputes between unit holders and shareholders, disputes arising out of an association's rules, debt recovery proceedings, intellectual property disputes, misleading and deceptive and unconscionable conduct, lease disputes, owners corporation disputes, insolvency, personal injury claims, TFM Claims (Testator Family Maintenance Claims), building disputes, and transactional commercial matters such as preparation of shareholder's agreements, unit trusts, unit holders agreements, joint venture agreements, lease agreements and sale of business.
He has experience in complex civil and commercial Litigation matters in the Magistrates', County & Supreme Courts, and at the Victorian Civil and Administrative Tribunal (VCAT).
He has represented clients at mediations and settlement negotiations in large litigation matters, and at the Victorian Small Business Commissioner.
He is particularly adept at advising his clients in complex litigation matters and has experience in proceedings for injunctive relief, including in respect of freezing and costs orders.
Languages:
Alex is a fluent speaker of the Serbian and Croatian languages.
Qualifications:

Bachelor of Law LLB (Monash)
Admitted as a Barrister & Solicitor of the Supreme Court of Victoria
Admitted as a Barrister & Solicitor of the High Court of Australia
Memberships:
Law Institute of Victoria
LIV Southern Solicitors Law Association
Contact Details:
E:  [email protected]
Ph:  03 9500 1722
Experienced Commercial Litigation Lawyer Melbourne
If you are looking for an experienced Commercial Litigation Lawyer in Melbourne, look no further than Alex Kuraica to assist you when you need it most
Take The First Step - Contact Us
Our friendly CKL team will be in touch shortly.